The Dumbarton Oaks Medieval Library is excited to exhibit at the Medieval Academy of America conference in Charlottesville, VA, March 10-12, 2022. Please stop by our in-person conference booth or, if you are attending virtually, our electronic booth in the conference app. To celebrate the conference, we are offering a discount, good through April 20, 2022, available when you order with the special form linked below.
Shipping is free to the US and Canada. To order outside North and South America, email info@harvardup.co.uk with your name and address, quoting discount code HX7716.
Now available for preorder are our forthcoming volumes, Animal Fables of the Courtly Mediterranean: The Eugenian Recension of "Stephanites and Ichnelates," edited and translated by Alison Noble, with Alexander Alexakis and Richard P. H. Greenfield, or Biblical and Pastoral Poetry, by Alcimus Avitus, edited and translated by Michael Roberts.
Browse our full list of titles, or flip through our latest volumes here, with a peek inside!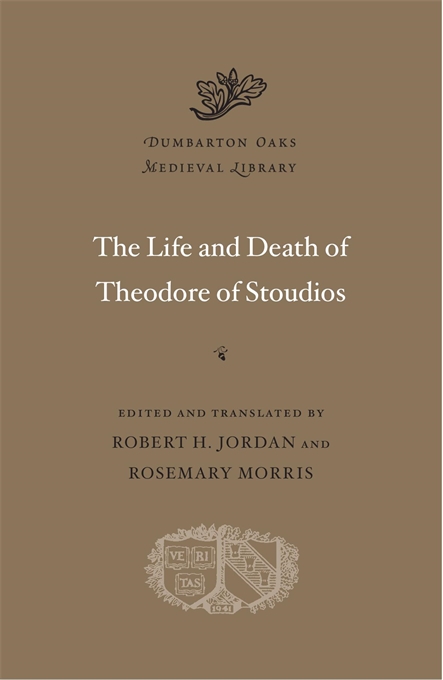 Look inside:
Animal Fables of the Courtly Mediterranean Coming Soon
Biblical and Pastoral Poetry, by Alcimus Avitus Coming Soon
The Life and Death of Theodore of Stoudios
Writings on Body and Soul, by Aelred of Rievaulx
The Old English Pastoral Care
The Byzantine Sinbad, by Michael Andreopoulos
Fortune and Misfortune at Saint Gall, by Ekkehard IV
The Old English and Anglo-Latin Riddle Tradition
A Commentary on "The Old English and Anglo-Latin Riddle Tradition," by Andy Orchard